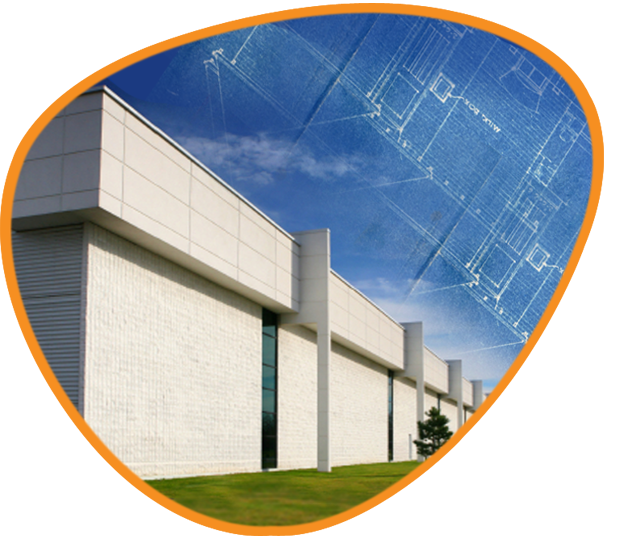 Expert servicing and timely maintenance is essential to the continuing performance and reliability of any HVAC system. It is not just a matter of meeting Health and Safety regulations, a well maintained system will help maintain efficiency, prolong the life expectancy of plant and reduce the risk of costly failure
Heating and Air Conditioning Service Contracts
Air Ability have a range of cost effective service and maintenance contracts for all heating, air conditioning and evaporative cooling systems . Simply choose the level of cover you require, and relax in the knowledge that your units will be maintained in optimum condition. Our prompt and reliable service has also earned us many clients with systems installed by third parties, which we are pleased to support.
HVAC Engineers
Experience is vital when it comes to correct HVAC maintenance and servicing. Our fully qualified engineers have the expertise and knowledge to ensure manufacturers (of which there are many) procedures are correctly followed. When it comes to fault prevention or troubleshooting, we have the experience to provide fast and reliable maintenance.
HVAC Repair
When equipment unexpectedly fails a prompt response and in depth technical ability is vital. Because our engineers have service vehicles, which are fully equipped and carry a large range of spares, we are often able to carry out first time fixes. If this is not possible we will provide expert advice and promptly expedite a plan of works to get your system up and running with the minimum of inconvenience.