Energy Efficiency, the route to a greener environment
At Air Ability we recognise our responsibility to protect the environment. It is a responsibility that our clients value as, in turn, they seek to reduce their carbon emissions and maintain green credentials.
Energy efficiency is at the heart of all the systems we specify. We use the latest technologies, effective design and quality workmanship to ensure that our HVAC installations perform at optimum levels. The net result is not simply a more environmentally responsible system but also lower running costs and faster repayment of capital investment. A bonus is that there are also significant Carbon Trust Incentives on selected HVAC products for which your business may qualify.
From Air Conditioning...Modern inverter technologies and management systems can reduce energy costs significantly when compared with an older less efficient air con unit. For example we estimate that, based on a day, the latest 10 kW air conditioning system using new heat pump technology has the potential to lower running costs by up to £1.27, saving up to 5.23 Kg/CO2*.
To Commercial Heating...Many of our warm air cabinet heaters can be specified with energy efficient burners with the potential to deliver efficiencies of approximately 91% net.
Roof mounted de-stratification fans, which operate when they sense rising temperatures, can be deployed to re-circulate air and recover free heat to the workplace.
And a Healthier Working EnvironmentThe latest HVAC systems offer technologies that can improve filtration to help remove contaminants and air pollutants.
The Carbon Trust
Air Ability promotes energy efficient heating and cooling systems that often qualify for government sponsored financial incentives. Working closely with our clients and the Carbon Trust we can assist qualifying businesses through the application procedure and make light of the paperwork.
Enhanced Capital Allowance (ECA) Energy Scheme
Our HVAC designs will usually recommend products that qualify for the Energy Technology List. This means they are eligible for the Government sponsored Enhanced Capital Allowance (ECA) scheme. Managed by the Carbon Trust, it offers 100% first-year capital allowances on investments in new equipment (which meets ETCL energy saving criteria), which may be set against taxable profits in the investment period.
Further information is available at: www.eca.gov.uk/etl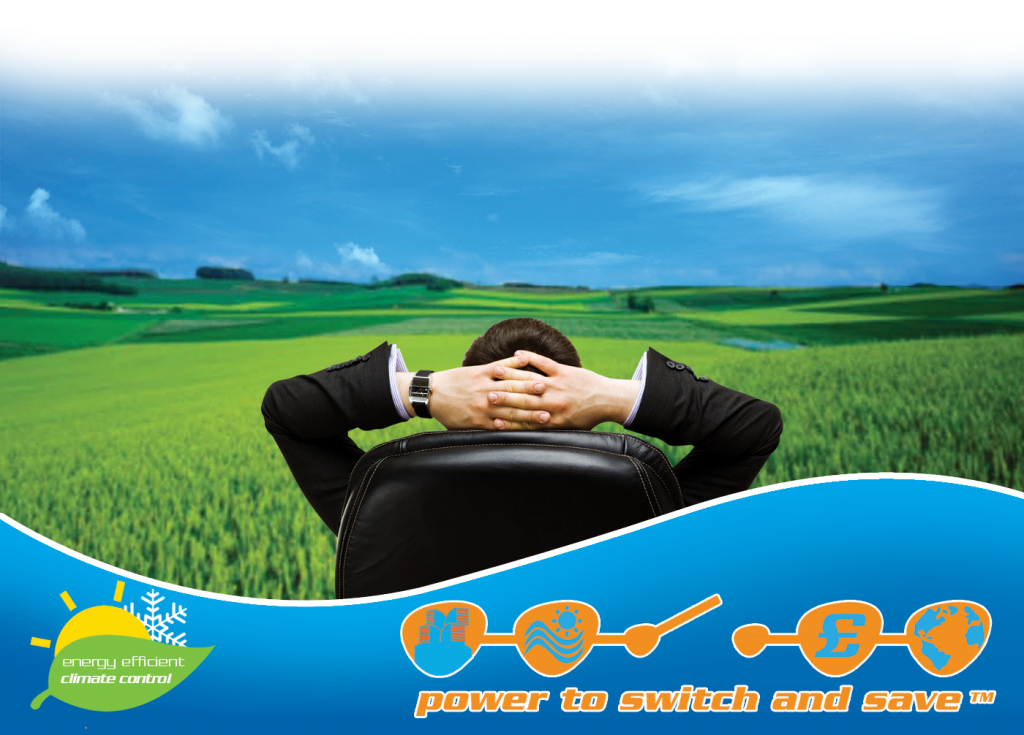 *Example for illustration purposes only - assumes an office with 8 running hours per day per annum and electricity costs of 10p per kWh. The older system is expected to have daily running costs of £2.66 and 10.95 Kg/CO2.