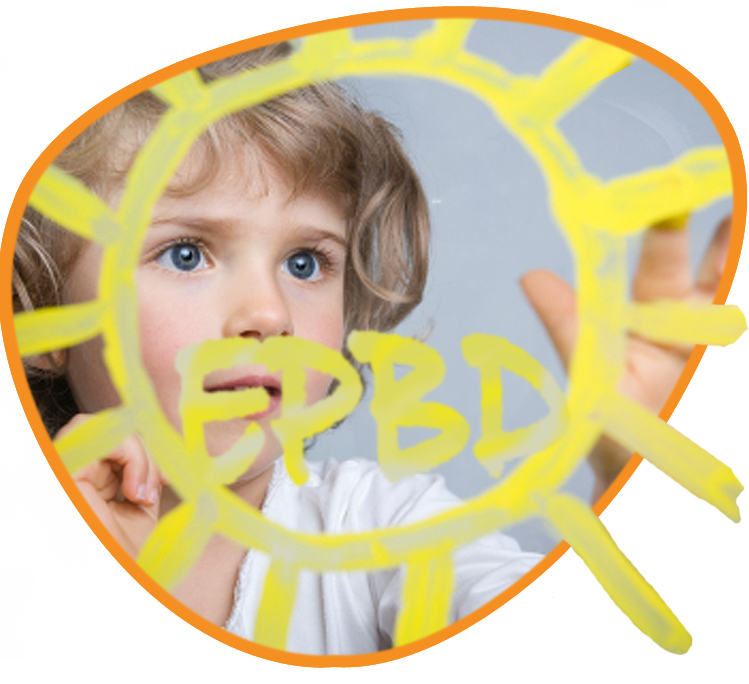 The Energy Performance Directive (EPBD) now makes it a legal obligation to have an air conditioning inspection. The intention is to establish energy performance of current equipment and identify opportunities to improve efficiency and reduce carbon emissions, perhaps by installing modern high efficiency inverter systems with reduced electrical consumption and lower running costs.
EPBD deadlines
On 4 January 2009 the EPBD required that air conditioning systems with a rated cooling output of 250kw or over (common in offices of approximately 2,000 m2) should have been inspected by an accredited Air Conditioning Energy Assessor.
By 4 January 2011 air conditioning systems with a rated output of 12kw or over (typically offices of approximately 100-200 m2) must have had their first inspection. Where more than one air conditioning unit is used, it is the total cooling Kw rating which counts, for example two units of 3.5Kw and 10Kw each combine to make a total of 13.5Kw and will require inspection.
Thereafter an inspection is required every five years .If you had a new system installed and put into service on 1 January 2008, or after, you will require an inspection within 5 years of the date that it was installed.
How can Air Ability help?
Air Ability can provide expert advice relating to your particular circumstances. EPBD legislation requires an independent survey and so we have partnered with an independent Accredited Air Conditioning Inspector who can carry out the inspections for you with as little inconvenience as possible (full access to the building is required).
As a guide, the costs are:
Split Air Conditioning Systems
1 - 10 split units - £565 +VAT
11 - 25 split units - £695 +VAT
26-40 split units - £ 825 +VAT
VRF Air Conditioning Systems
Further information:
www.communities.gov.uk/publications/planningandbuilding/airconditioning
www.cibse.org (Inspection of Air Conditioning Systems publication from CIBSE book shop)
Disclaimer: The information presented here is intended as an introductory and general guide. It should not be relied upon as a definitive interpretation of legislation, statement of law or as a substitute for legal advice. Air Ability Ltd disclaims any responsibility howsoever arising from any inaccuracies, errors or omissions which may be present.